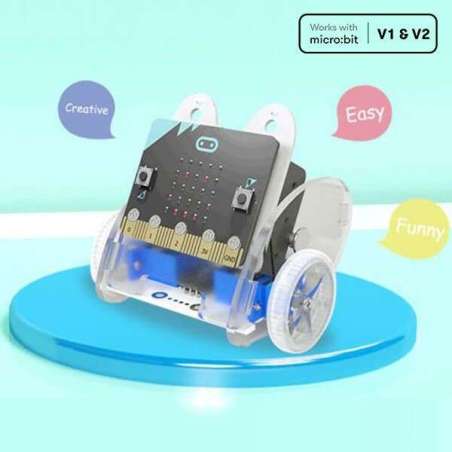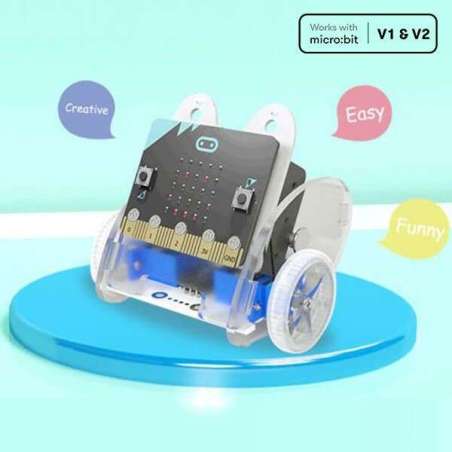  
ELECFREAKS Ring:bit car v2.0 for micro:bit (without micro:bit) EF08201
Reference: EF-08201 (V1&V2)
Tax included
26.90 € tax excluded
ELECFREAKS ring:bit car v2 for micro:bit (without micro:bit) EF08201
Secure shopping
Quick delivery
Help with buying
ELECFREAKS ring:bit car v2 for micro:bit (without micro:bit) EF08201
The ELECFREAKS Ring:bit Car is a small DIY smart car driven by the BBC micro:bit and the ELECFREAKS Ring:bit. The Ring:bit extends the micro:bit's 3 GPIO ports and allow for different sensors and components to be easily attached to the micro:bit.
Slovenské návody k produktom- LINK-

Dokumentacia (SK) www.microbitvpraxi.wordpress.com
---
Notes:
The kit doesn't include Sonar:bit,Tracking Module and LED Light bar.
Click here to buy:Ring:bit Car Accessories (Sonar:bit,Tracking Module and LED Light bar)
Linky (SK) :
related products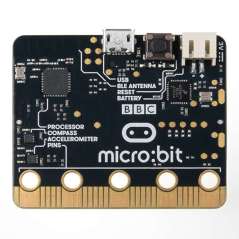 €14.85
tax included
14.85 € tax excluded
Price
micro:bit BBC  Board Only (MB80-US)  JavaScript, Python, Block Editor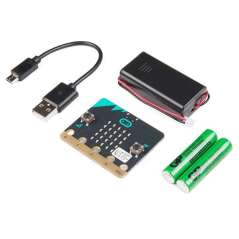 €14.89
tax included
14.89 € tax excluded
Price
micro:bit Go Bundle BBC (MB158-US)  complete set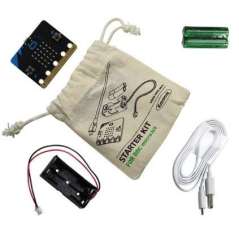 €14.89
tax included
14.89 € tax excluded
Price
BBC micro:bit Starter Kit (Kitronik) micro:bit+USB Cable 100cm+Battery Holder+2xAAA
16 other products in the same category: