
RLX COMPONENTS s.r.o. , Electronic Components Distributor.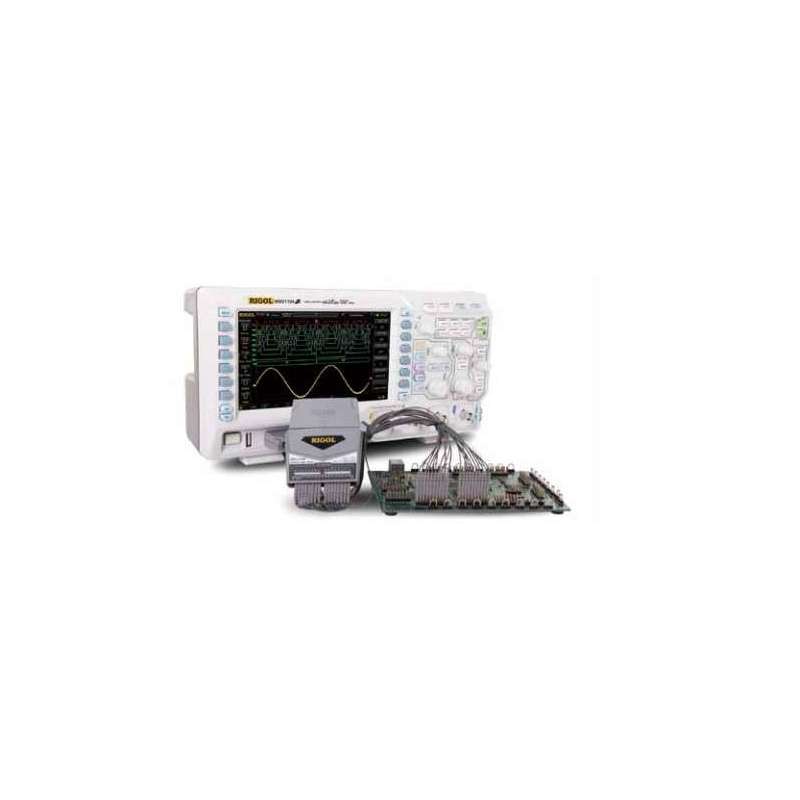 
MSO Upgrade Kit (Rigol) upgrade DS1000Z Plus to MSO1000Z(-S)
MSO 1000Z labels & RPL1116 logic probe
How to update to MSO1000Z?
Just order the MSO Upgrade Kit which contain the logic probe and a software licensekey to enalbe MSO functionality.
Only for :
DS1074Z Plus
DS1074Z-S Plus
DS1104 Plus
DS1104Z-S Plus
DS1054Z will not be available as "Plus" version.
Zákazníci, ktorí kúpili tento produkt, kúpili tiež:
1 078,37 € s DPH
1 434,00 €
Základná cena
-24,8% off
Cena
898.64 € bez DPH
Produkty v rovnakej kategórii: 16
514,80 € s DPH
Cena
429.00 € bez DPH
58,80 € s DPH
Cena
49.00 € bez DPH
735,60 € s DPH
Cena
613.00 € bez DPH
600,00 € s DPH
Cena
500.00 € bez DPH